Alizila is the news hub for Alibaba Group
Alizila is the news hub for Alibaba Group, the world's largest online and mobile commerce company.
The focus of Alizila's coverage is Alibaba corporate and business unit news, the digital economy and e-commerce industry, and China-specific insights. As journalists, we aim to produce interesting, timely stories with accuracy, integrity and transparency. We provide the behind-the-scenes insights into the people, businesses and innovations that drive Alibaba Group to help our readers better understand the company and the role it plays in China and the world. For those who are wondering, the Alizila name is a palindrome. To us, it signifies that—backwards and forwards—we provide the "A-to-Z" of information about Alibaba Group. We encourage you to share this information. All stories, photos, videos and other content posted on Alizila may be republished and re-used free of charge unless otherwise noted.
Our Team
Managing Editor
Alison Tudor-Ackroyd
Alison joined Alibaba Group in 2021 as Managing Editor of its corporate newsroom Alizila. Alison is an award-winning, multimedia editor with over two decades of experience in journalism at publications including The Wall Street Journal, Reuters and most recently, the South China Morning Post. In her career, she has worked as a financial and business correspondent in Tokyo, London, Milan, Paris and Hong Kong. More recently, she has turned her hand to hosting podcasts and moderating conferences.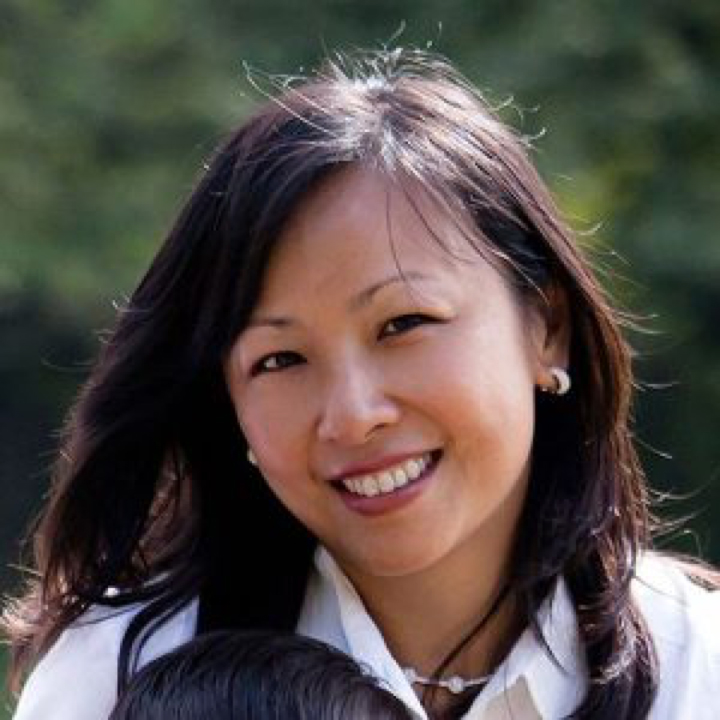 Executive Producer
Julie Huang
Julie Huang Tsang joined Alibaba Group in 2011 and runs video and multimedia production at Alizila. Huang Tsang worked for NBC Nightly News, Channel One and CNET News.com, and served as director of broadcast communications at Yahoo! in Silicon Valley. She holds degrees from the University of California, Berkeley, and the Columbia University Graduate School of Journalism. She is based in San Francisco.
Senior Multimedia Producer
Di (Woody) WU
Di (Woody) Wu is a video director/producer whose skill set includes photography, video shooting, film editing, production management and digital marketing. Prior to joining Alibaba in November 2017, he worked as the video director for a start-up media company focusing on innovation and entrepreneurs. The Yunnan native earned his bachelor's degree in cinema and television from Hong Kong Baptist University. He is based at Alibaba headquarters in Hangzhou, China.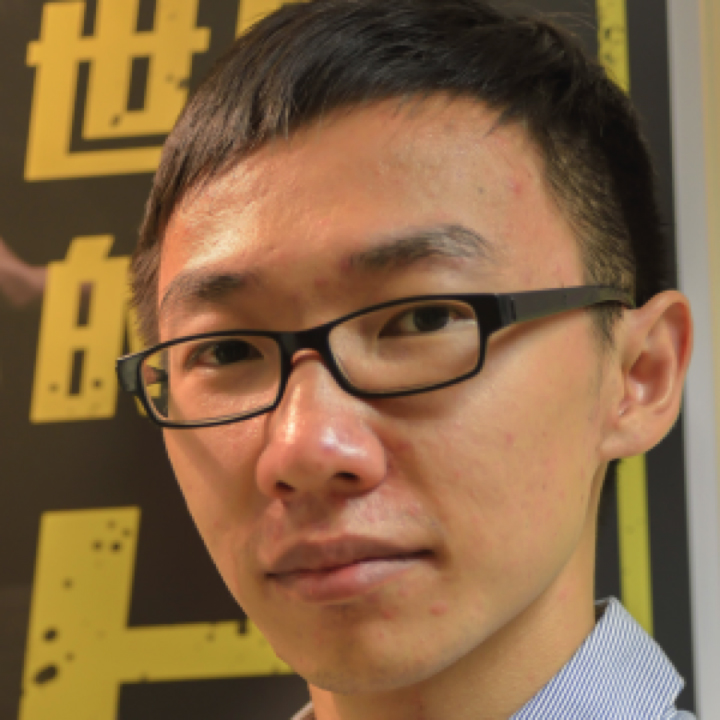 Business Intelligence Manager
Jing Wang
Jing Wang was previously a research analyst at Fung Global Retail & Technology, the research division of Hong Kong-based Fung Group. Her bicultural background positioned her well to serve as the firm's in-house expert on China business and provide research and advice to FGRT's Fortune 100 retailer clients and partners. Based in San Francisco, she now provides insights to Alibaba's business units and manages industry-analyst relations for the International Corporate Affairs team.
Content Producer
Ivy Yu
Ivy Yu joined the Alizila team as a content producer in 2021. Previously, she was a reporter at CGTN in Beijing where she wrote feature stories on tech and socioeconomics in China. Prior to her journalism career, she studied international relations at New York University and Beijing Foreign Studies University. She is now based at Alibaba headquarters in Hangzhou, China.
Reporter and Content Editor
Elizabeth Utley
Elizabeth Utley joined the Alizila team in 2021, where she edits and writes articles. Previously, she worked as a financial journalist and she holds a Bachelor's Degree in Journalism from the University of Hong Kong and a Diploma of Communications from SciencesPo, Paris. She is based in Hong Kong.
Multimedia Producer
Yashan Zhao
Yashan Zhao joined the Alizila team in 2022, where she produces multimedia content. Previously, Yashan worked for the BBC as a senior journalist reporting on China's media diaspora and public health sector. She holds a Master Degree in broadcast journalism from the University of Sheffield. She is based in Hong Kong.
Content Producer
Chloe Shen
Chloe Shen joined the Alizila team as a content producer in 2022. After earning a Master's Degree in business and economics reporting from Boston University, she launched her career as a social media manager for People's Daily in New York and later joined the social media team at Alibaba Cloud. She is based at Alibaba's headquarters in Hangzhou.
Awards
Gold Stevies2020
Ragans PR Daily Awards2020
North American Sabre Awards2019